Read Featured Articles About Dave Braun Online
This January we started our 25th year at the HobNob. It has been a wonderful opportunity provided by Mike and Ann. The HobNob is a Wisconsin Supper Club. They offer great food included Steaks, Lobster, Ribs, Fish and much more. While visiting you must have an Old Fashion, the drink of Wisconsin.
Read More

→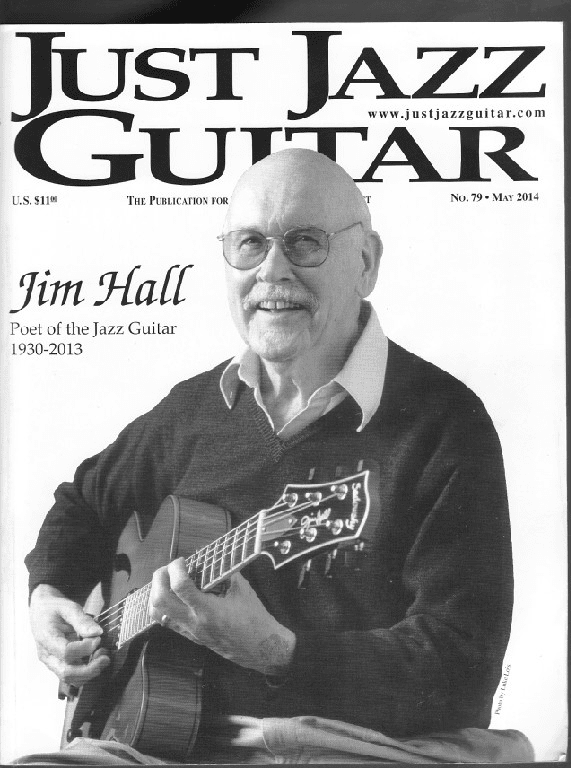 We are extremely honored to be a featured interview in the international magazine Just Jazz Guitar. JJG features the legends of jazz guitar and to be included with them is something we never dreamed of.
Read More

→